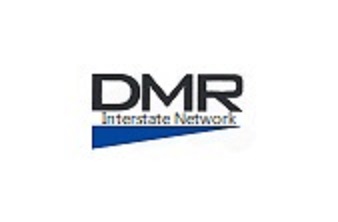 These are coverage maps to other Interstate DMR Repeaters

These coverage maps are based on a car trunk with a 1/4 wave antenna at 25 watts. The areas in red should work with an HT, no guarantees.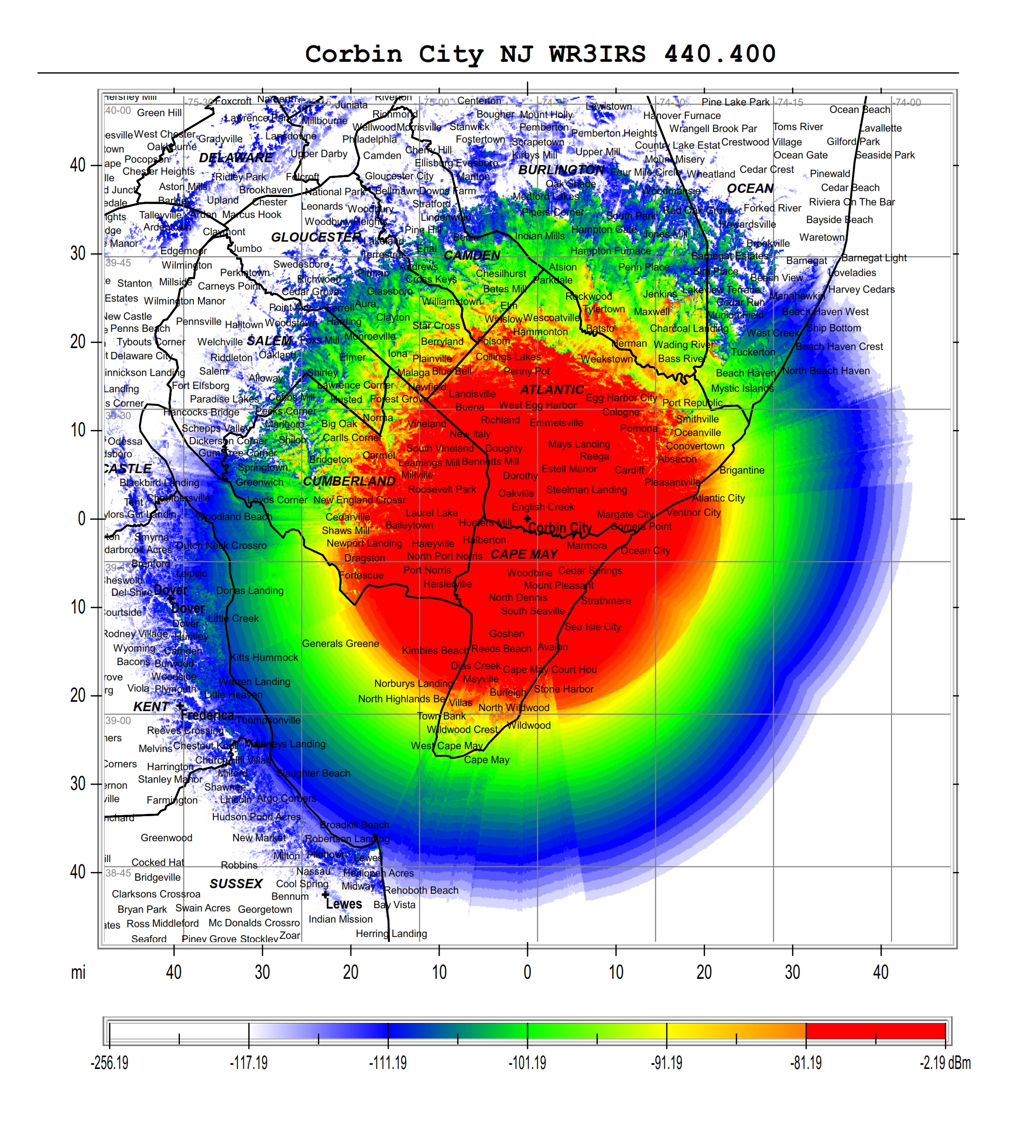 Sussex, NJ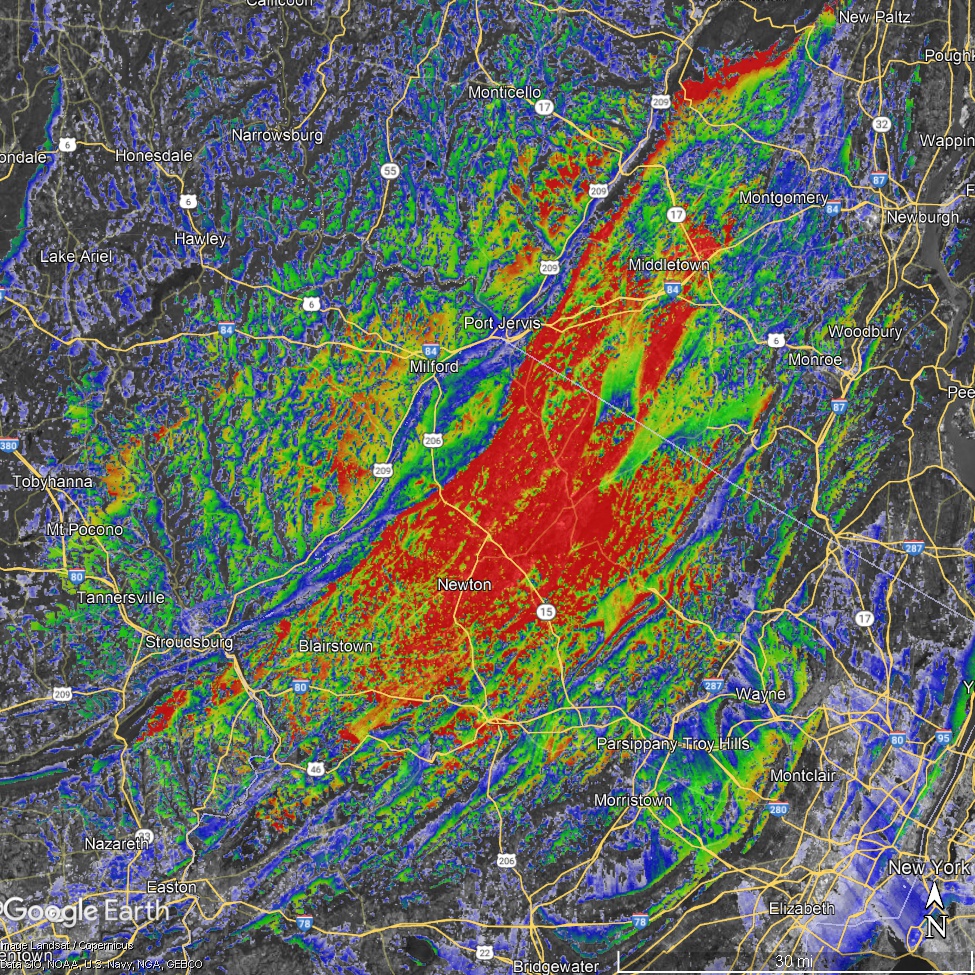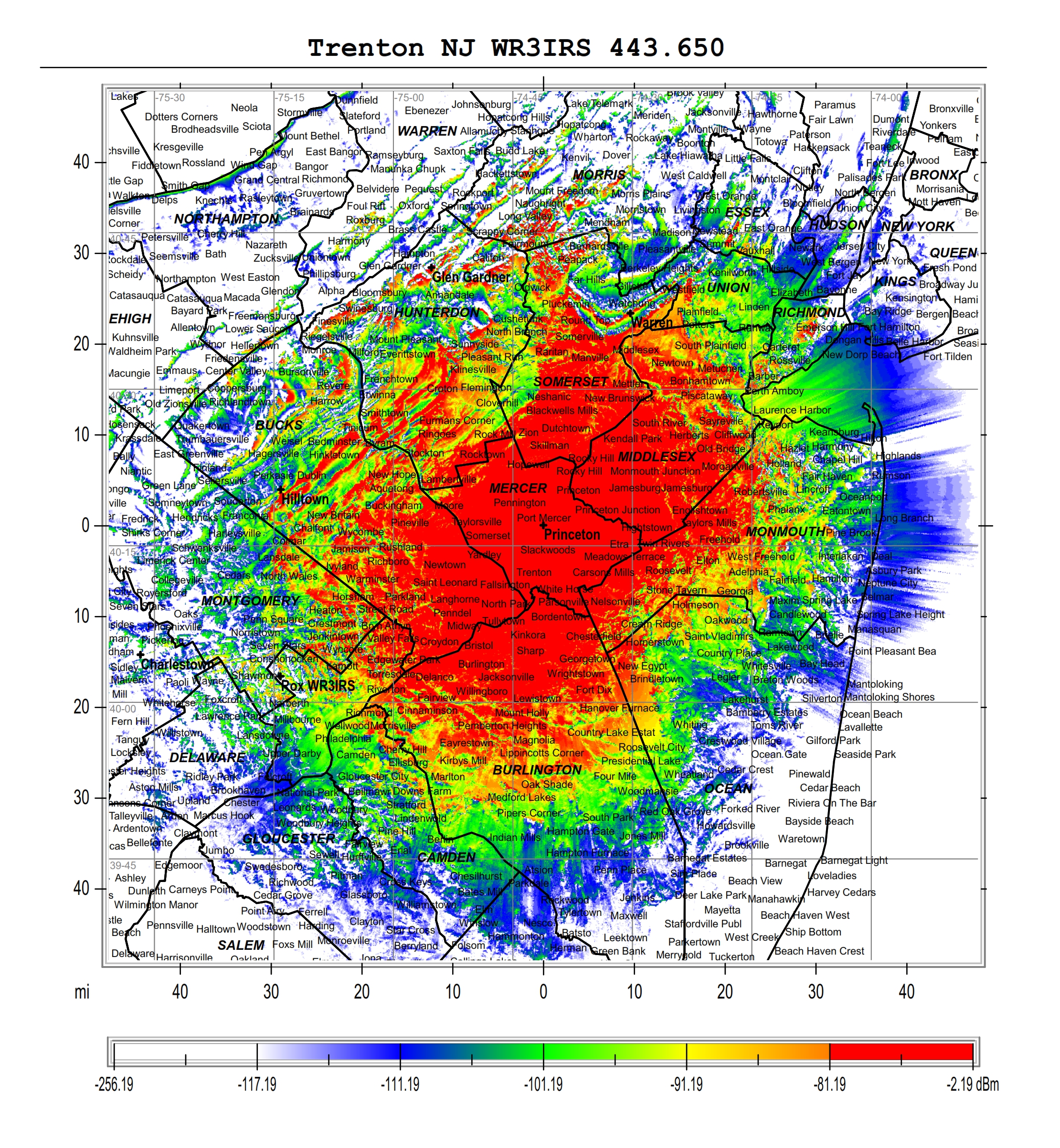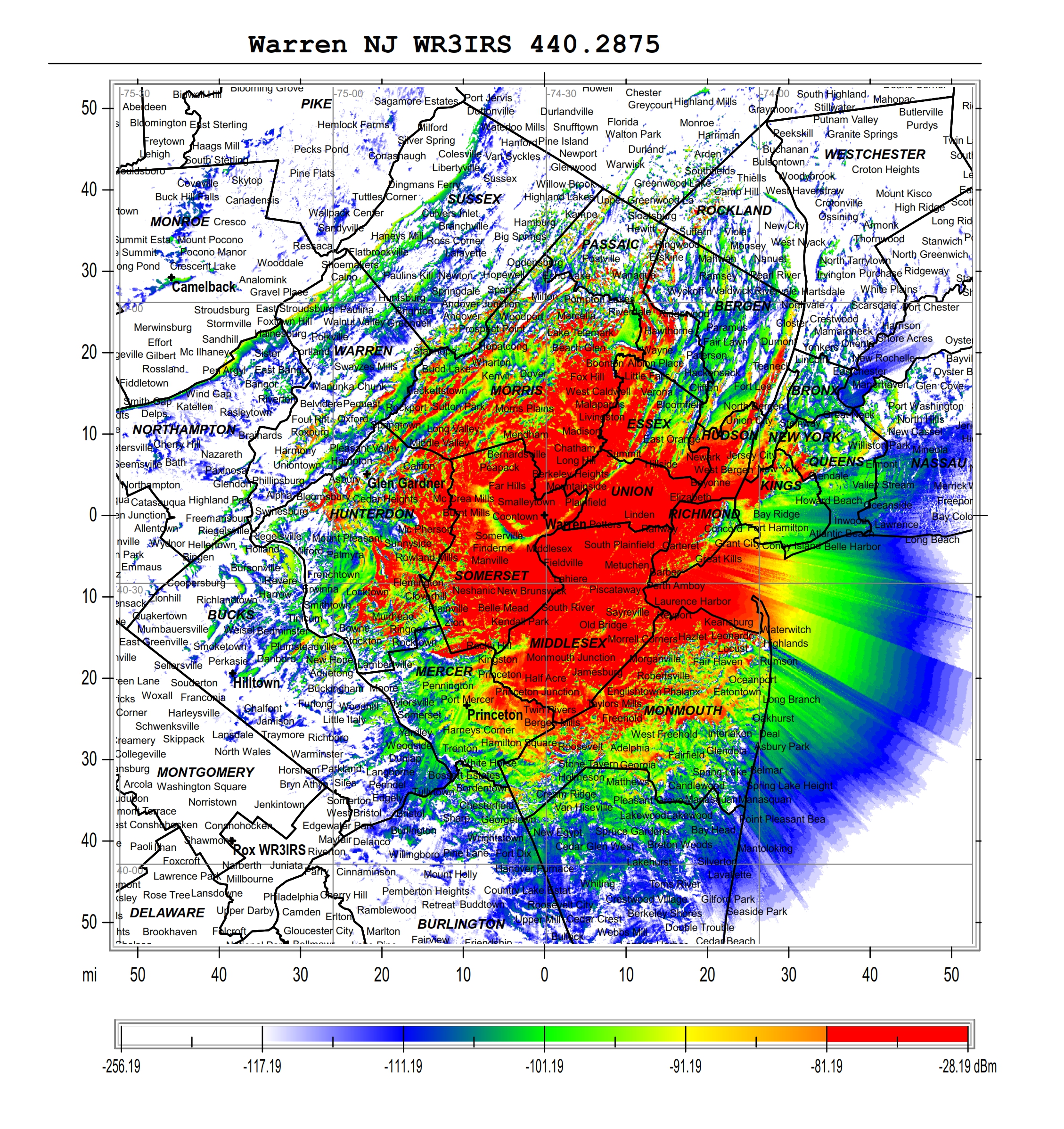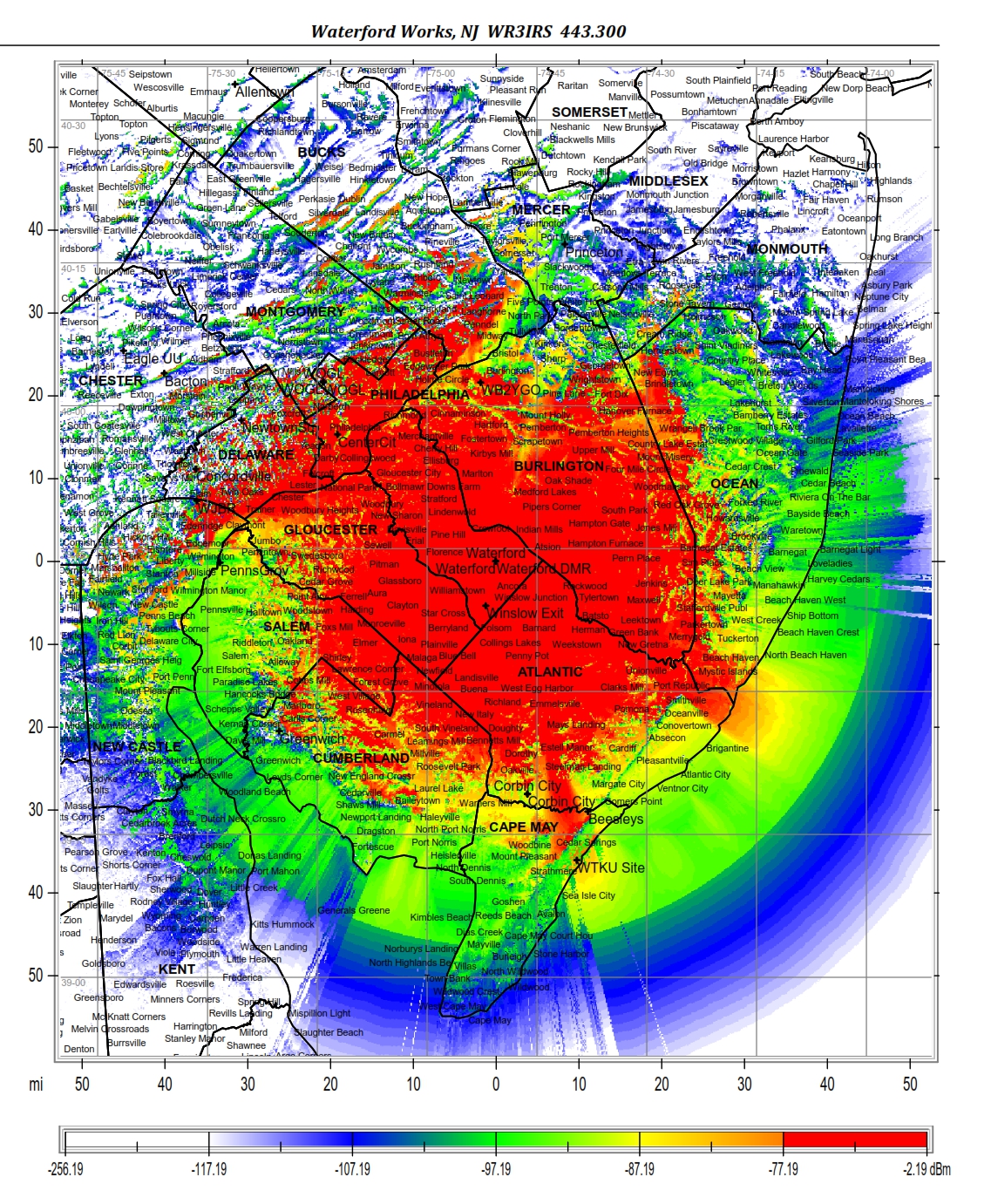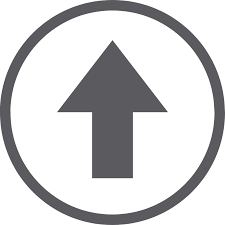 The contents of this Web site and all pages, files and documents contained herein are Copyright © 2021 by DelmarvaDMR.com. Reproduction in any form, in whole or in part, without the express written permission of DelmarvaDMR.com is strictly prohibited.