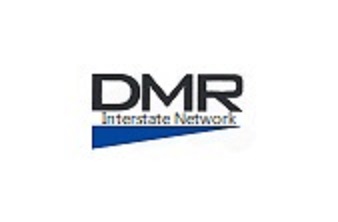 This document goes into more detail about specific talkgroups, and their usage.
When you make a call to another station, to say you are listening or monitoring, or to make a test transmission, please identify the complete name of the talkgroup you are on. For example: W3xxx, W3yyy on PA Statewide, or Pennsylvania State. Do not shorten it to: W3xxx, w3yyy on Pennsylvania, or W3xxx listening. There are also subgroups of the main Statewide talkgroups. For PA, there are PA TAC, South Central PA, etc. A station may not know the talkgroup you are on unless you specify the entire name. Do not use just the talkgroup number, as a station may only know the talkgroup by its name. Correct usage would be: W3xxx listening on Maryland Statewide. W3xxx testing on Maryland State. By indentifying the talkgroup you think you're on, a station can let you know that your radio is programmed incorrectly if you are not on that talkgroup, and also come back to you. You did come on the air to talk to someone, right? (Testing excluded)

Not everyone is looking to chase DX on DMR. People use Worldwide 1 or 91, or The Bridge 3100 for that. Many "mainstream" talkgroups are underutilized. This includes the Statewide, Regional, and local talkgroups. Stations come on and say, I haven't heard anyone on all day. Did you put out your call? The radio usually doesn't transmit on its own. The stations that say that probably expected someone to say they are listening. If everyone does that, no one will hear anybody.

If you want DX, use the big gun talkgroups. Face it, the HF bands won't be good for a while, or you may not be able to put up a HF antenna. DMR can be a good stand in for HF. If you are not into that, put your call out on your local talkgroup first. In the Interstate areas use Local 2, or DelMarVa 8802 on TS2. That will bring up the local repeaters near you. The local talkgroup is for stations to talk locally. Put it to good use. No one answer you? Move up the chain, first Statewide, then Regional.


Statewide and Regional talkgroups:
These are calling channels. Establish contact, move to a talkgroup that does not bring up as many repeaters. The State talkgroups can be quiet for a day. Why is that? They are for conversations within the State. There are plenty of DMR stations in the Mid-Atlantic area. There are 2 nets in PA that usually have 25-50 check-ins. Where are these stations the rest of the time? Do they only want to check into nets? There are stations that cannot always transmit, but are listening. That is a given. But, 25-50 people, and they won't talk to someone else? Stir some traffic up, but just remember to try to clear the larger footprint talkgroups by going to an alternate talkgroup. Try to limit QSOs on these large footprint groups to 10 minutes. What good is a repeater that doesn't get used?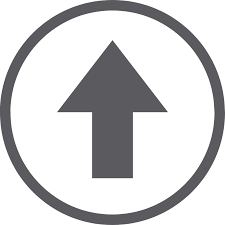 The contents of this Web site and all pages, files and documents contained herein are Copyright © 2021 by DelmarvaDMR.com. Reproduction in any form, in whole or in part, without the express written permission of DelmarvaDMR.com is strictly prohibited.